So rumor has it that not only is an Avatar sequel in the works, but a whole series of them to include 2, 3, & 4.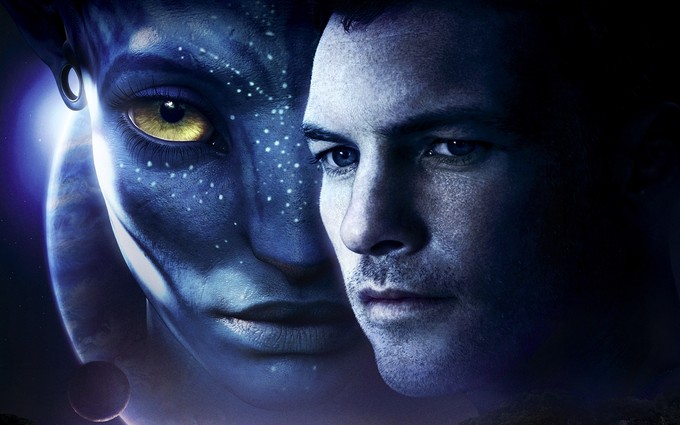 Ain't It Cool News has the info here.
While I'm REALLY EXCITED for a sequel(s), i have some reservations about the following (emphasis mine):
Deadline also revealed the plans for the three films' screenplays. As we stated yesterday, SARAH CONNOR CHRONICLES writer, Josh Friedman will be writing AVATAR 2. Rick Jaffa and Amanda Silver (RISE and DAWN OF THE PLANET OF THE APES, JURASSIC PARK IV) will be writing AVATAR 3 and Shane Salerno (the upcoming documentary SALINGER, ALIEN VS.PREDATOR REQUIEM, SHAFT) will be writing AVATAR 4. All three will be writing the scripts for their respective films separately and Cameron will work individually with each of them and oversee the process. Production is expected to begin next year.
Neither of the two movies I bolded are anything to write home about and, in my humble opinion, are actually quite bad. On top of that, you have four different voices/perspectives trying to write one coherent story. I can only guess that Cameron intentionally wants a different feel for each of the movies, but I'm not sure about that without knowing the story arc.
There's plenty of time though, and I have no doubt the studio will no qualms about throwing cash at the problem to solve it. I'm looking forward to 2016.